Peanut powder or as we call in Marathi danyacha kut / Shengdanyacha kut is an essential element in Maharashtrian kitchen.
You will find many Maharashtrian household prepare a good amount of this peanut powder and store them in an air tight container and use when required.
This peanut powder (shengdanyacha kut) is used in various food preparation such as in Vegetable Curries, Koshimbir (Maharashtrian Style Salad) , Sabudana khichadi, Ratalyacha Kees (Sweet Potato Stir Fry), Sabudana Vada and many more.
During fasting / vrat / upvas peanut powder is used extensively in many recipes. Peanut are vegan hence consumed during fasting.
Peanut powder is also used in making Shengdyanchi chutney ie Peanut Chutney which is best served with sabudana vada or farali pattice.. This peanut chutney is served as a side dish during the meals.
To make this peanut powder (Shengdanyacha kut) all you need is unsalted raw peanuts, which are easily available in any grocery store.
You may also check some of these related recipes:
Let's see How to make Peanut Powder – Shengdanyacha Kut
Heat a kadhai or deep pan on a medium flame.
2) Add the raw peanuts.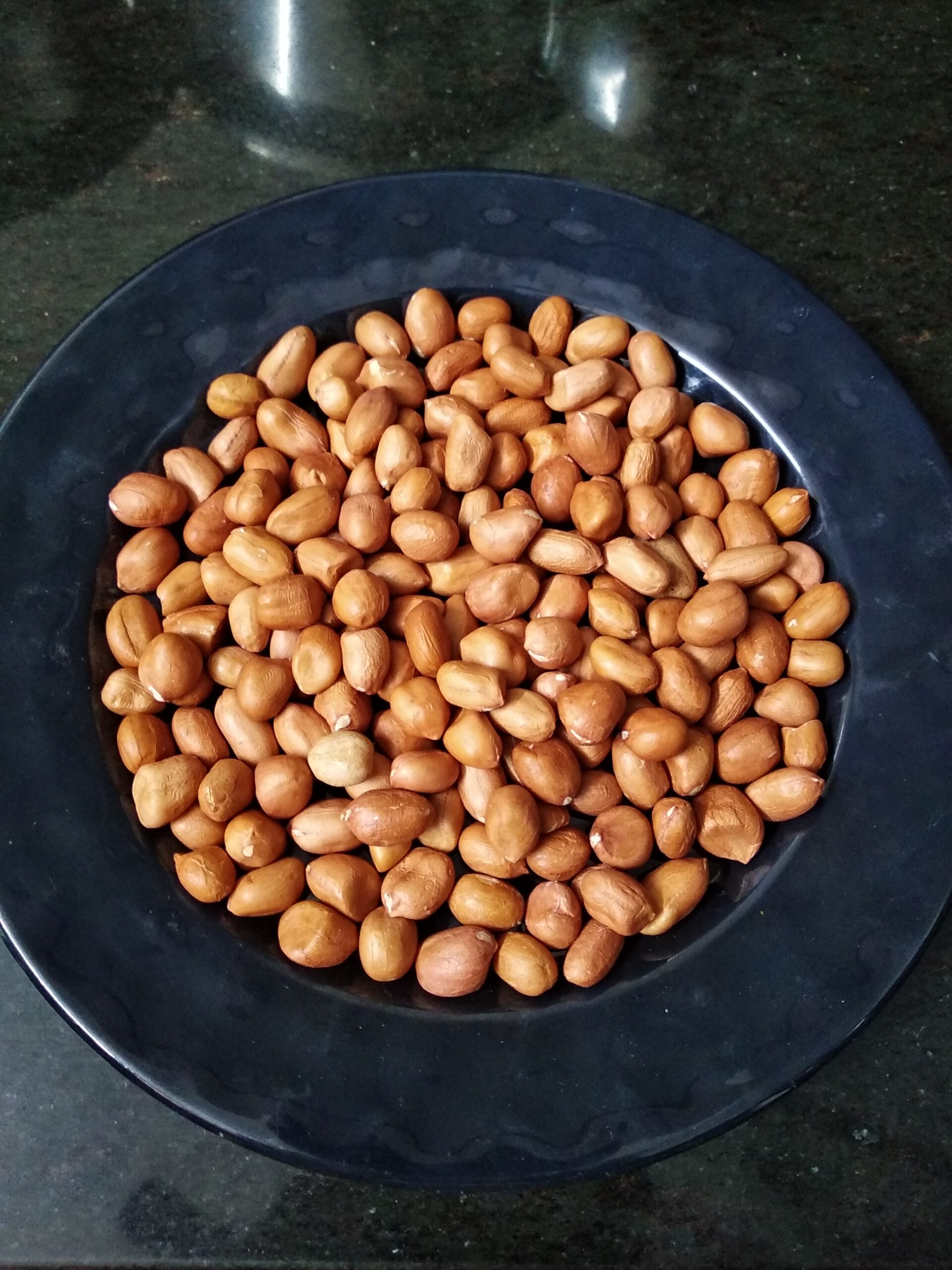 3) Dry roast them till they turn slightly brown. While roasting keep them stirring intermittently.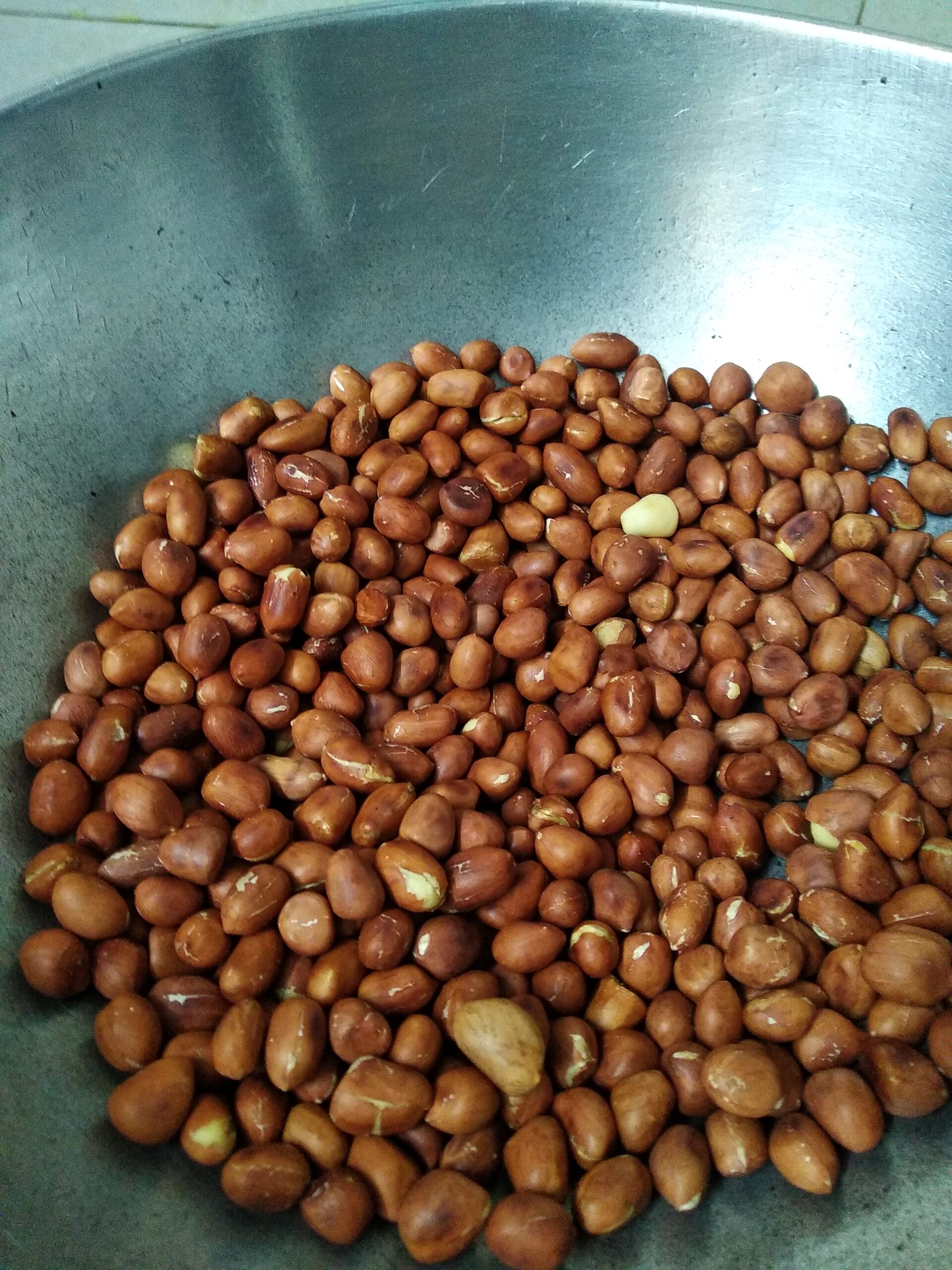 4) Now let them cool down to room temperature.
5) Remove the shell of these roasted peanuts and transfer them into a

GRINDE

R

.
6) Using pulse mode grind them to a fine or coarse paste as per your preference.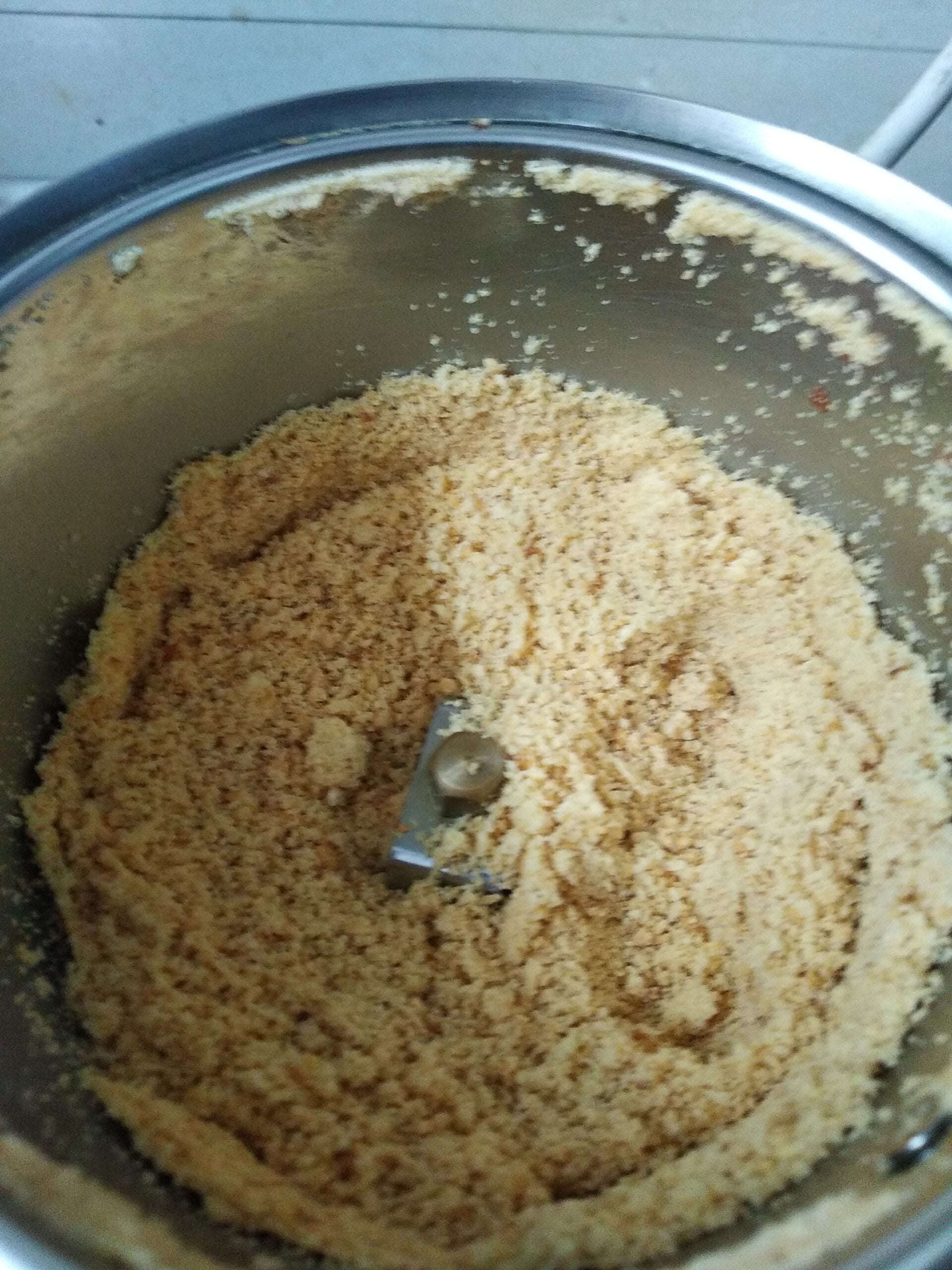 7) Peanut Powder – Shengdanyacha Kut is ready.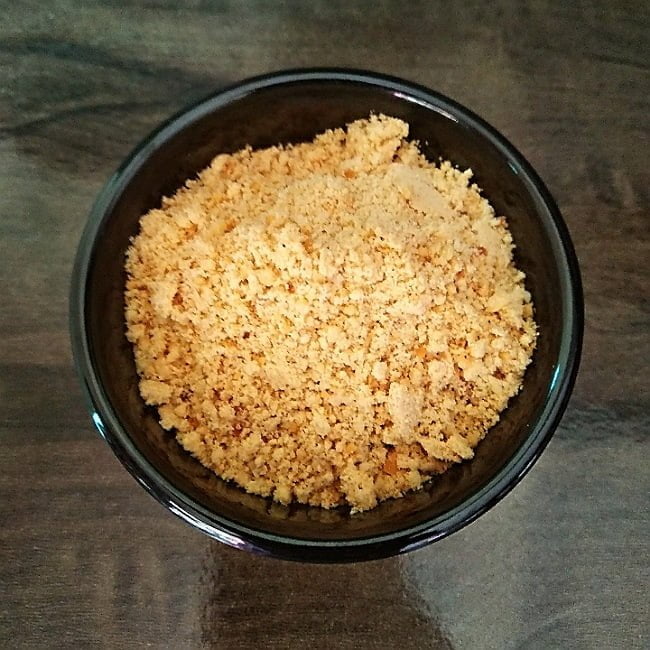 Thank you for stopping by…..
Did you like this recipe? Do try & share the picture by tagging us on any of our social handles or use hashtag #thespicycafemumbai on

Instagram

and

Twitter
If you like us to deliver the recipes straight to your inbox then do subscribe to our newsletter.