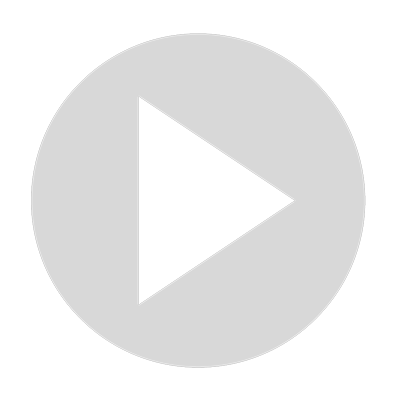 Corn Bhel - Corn Chaat Recipe
Corn Bhel referred to as corn chaat or sweet corn bhel is a unique variation of our classic Indian bhel which is made of kurmura (puffed rice). 

This is a vegan & plant-based, beginner & bachelor friendly, vegetarian snack recipe.

Not only does it taste delicious and easy to make but this corn bhel is healthy and filling. This is a fuss-free, easy to make, and quick recipe for beginners and bachelors.


Show More
Show Less
Latest Videos
4:31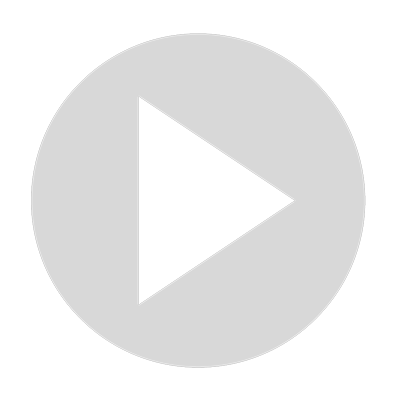 Methi Che Dhirdhe - Methi Chilla - Fenugreek Pancake
2:10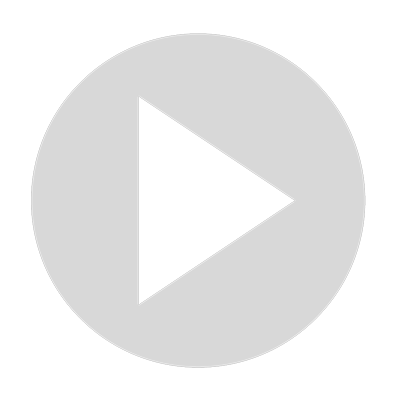 Coriander Chutney - Spicy Green Chutney
1:59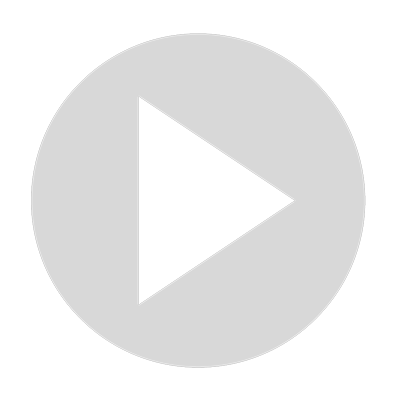 Sabudana Thalipeeth - Farali Thalipeeth
2:49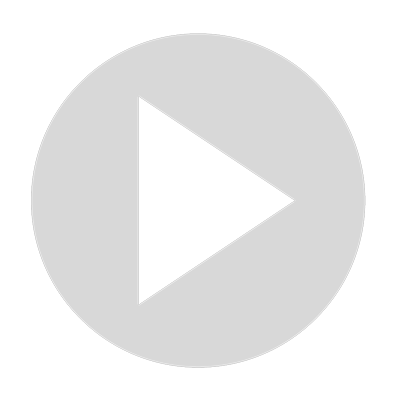 Aloo Shimla Mirch Ki Sabji - Capsicum Potato Fry
2:31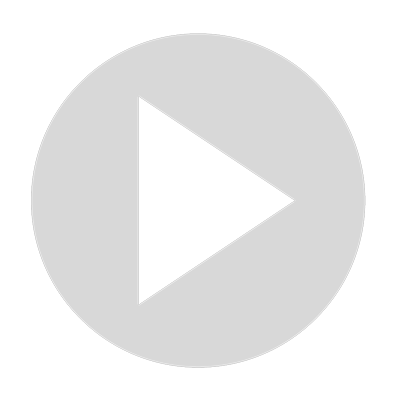 0:49